Where to Get Interior and Exterior Signage Design in Singapore
Interior and exterior signage are used to provide vital information/direction in a stylish way. Not only is signage crucial for identification and directions, but you can also use them for branding.
Regardless of what you're aiming for – dramatic, informational, or subtle – you can get a signage design to fit.
Before we talk about where you can get interior and exterior signage designs in Singapore, let's talk about what they are.
What are Interior and Exterior Signage?
Interior signage is signs placed inside your building to help with navigation and reinforce your brand identity.
Apart from helping with navigation, you can also use some interior signage as interior decoration. You can form a lasting impression on customers' minds with amazing interior signage.
Exterior signage, on the other hand, is used to attract people to your brand's location. With well-designed exterior signage, you can attract potential customers, even people that didn't know about your brand forehand.
While your exterior signage attracts potential customers, your interior signage leaves a lasting impression in their minds.
That's why you've to put effort into picking the correct interior and exterior signage designs. Your signage designs should represent your brand identity and connect with your customers.
The next sections will cover the type of interior and exterior signage available.
Types of Interior Signage
You only get one opportunity to make a first impression on your customers' minds. So, before you decide on what interior signage design, you need to ask yourself:
"What business image do you want to portray?"
The answer to that question will help you in your decision-making process. You can discuss that with your signage contractor to see the several options available.
Interior signage is not only about making impressions; they're also vital to helping people navigate your building. They can also help make your work environment friendly for your employees.
Let's talk about the types of interior signage designs you should be considering.
Identification Signage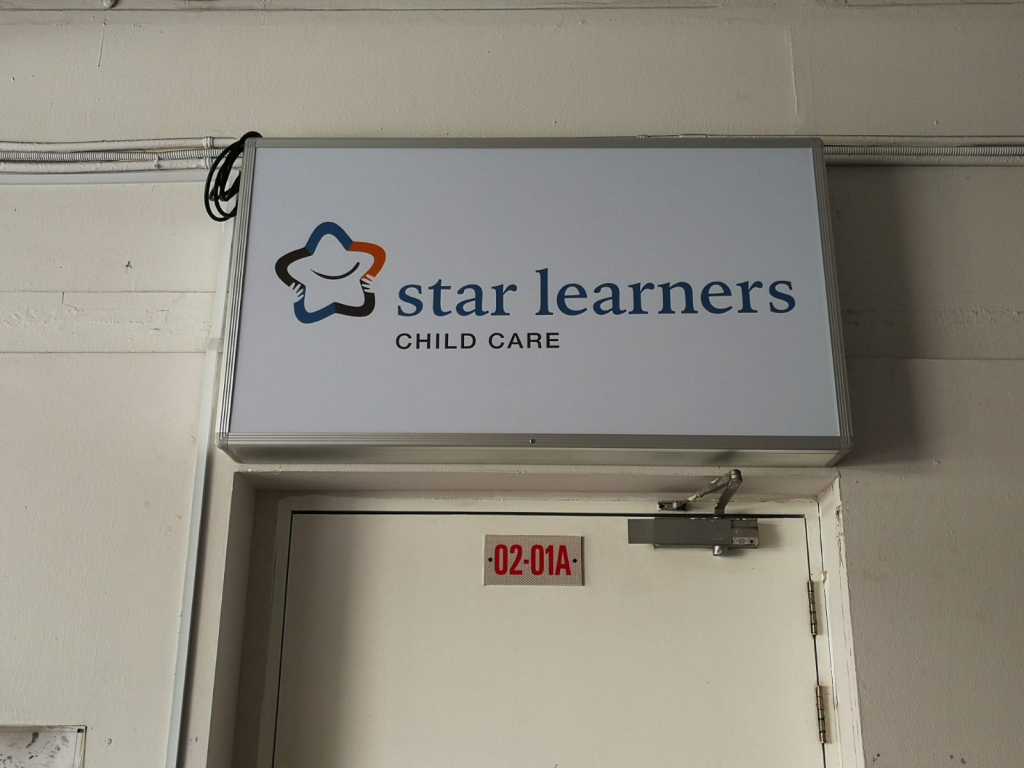 Identification signage is used to mark each location in your building. For example, identification signage is used to mark the departments/offices in the workplace. Identification signage is also used to mark the different sections in your shop.
Identification signage is essential to help people find places fast in your building. For example, a new customer trying to locate sales will quickly know they are in the wrong room if he keeps seeing Human Resources signs everywhere.
Navigational Signage
Navigational or directional signage is placed to help people get from one location to another. You can also map your business/store layout with navigational signage.
There are several ways you can create navigational interior signage. You can consult with a signage design company in Singapore to help you decide how to do this.
Informational Signage
You can pass general information across to your employees/customers with the use of information. Informational signage may include your business information, and free Wi-Fi signs.
Regulatory Signage
Regulatory signage is used to pass across what is accepted and what is not in your building. Examples of regulatory signage are signs displaying "No Smoking Allowed," "No Pets Allowed." Access Control signs are also examples of regulatory signage.
Decorative Interior Signage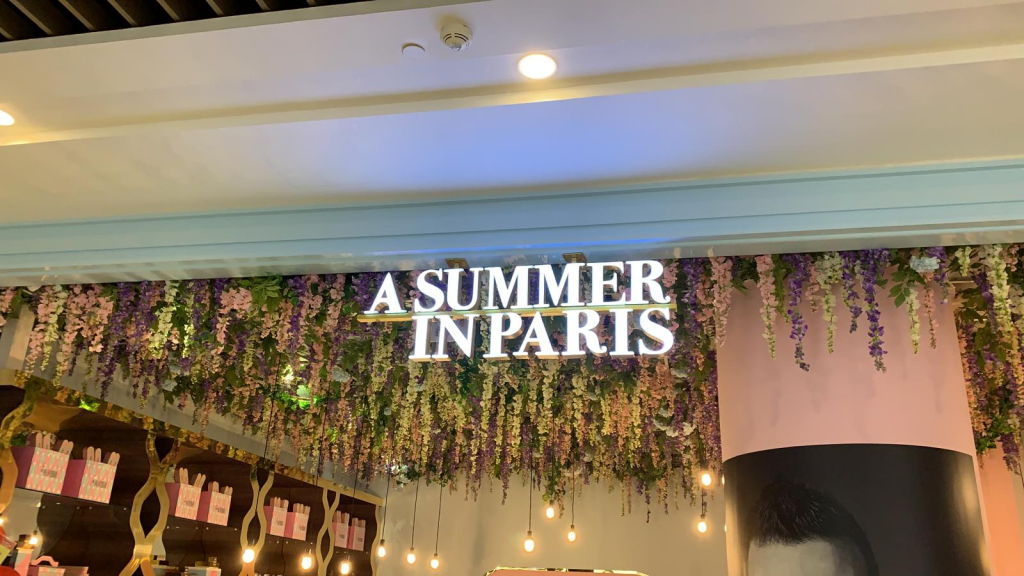 With creative signage designs, you can turn your signage into decorative pieces around your office. Besides, you can express your branding further with signage.
Decorative interior signage can be:
Wall-Mounted Channel Letters: You can go a little extra by having them illuminated with beautiful colours.
Gallery wall: A gallery wall is excellent for areas with large empty spaces. You can decide to create a unique illustration from your gallery or branded content.
Types of Exterior Signage
Exterior signage is designed to attract people to your business/shop. In some cases, your business can use exterior signage to direct people to places like parking spaces and entry.
The exterior signage should be bold and eye-catching. People should be able to read your sign from a distance without any problem.
A well-placed exterior signage design can help you attract more customers. Let's talk about the type of exterior signage you can use.
Banners
Banners are useful for advertising and drawing attention to your brand. They have a broad reach and can be customized as much as you want.
You want to use eye-catching colours and fonts to catch people's attention. If you can't develop your design yourself, your signage supplier or an exterior signage company can help you with a great design.
Wall Signs
Wall signs are signage that typically hangs on the entry to your business/store. They serve as an exterior identification sign to alert people that they are at your business/store.
There are several designs available. For the best result, you should consult with a signage design in Singapore.
Windows Graphics
Window graphics are designed to draw your customer's attention as they pass by. Windows graphics are usually to promote and advertise your products/services. So, they must be bold and captivating.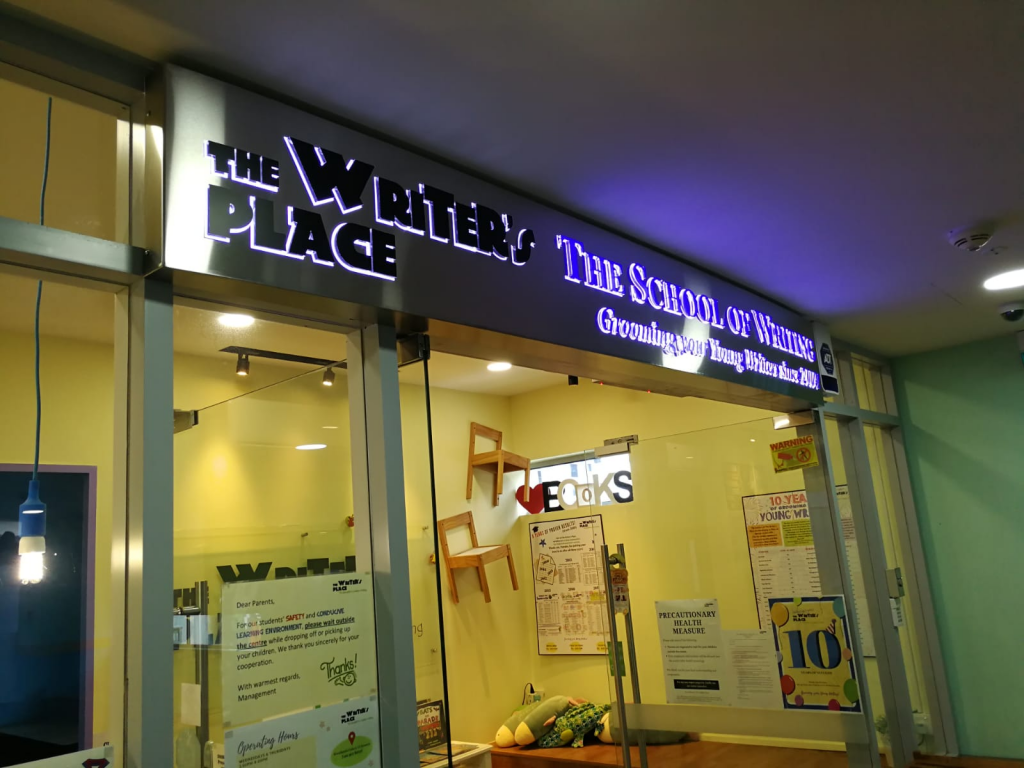 SideWalk Signage
Sidewalk signs are another way to draw people's attention to your business. Sidewalk signs usually have a frame, and you can easily change the message on it to promote your special offers.
Sidewalk signs are a great way to attract pedestrian traffic.
Pole Sign
Pole signage are signs that hang on the pole outside your business. They can be electrical or not. Most pole signs are meant to be seen from a distance.
So, you can promote your products, special offers, and services with a pole sign like this:
Awnings
Awnings are usually constructed with metal and canvas to form an arch/overhang at your doorway. They are meant to protect your business while sheltering your customers as they enter your building.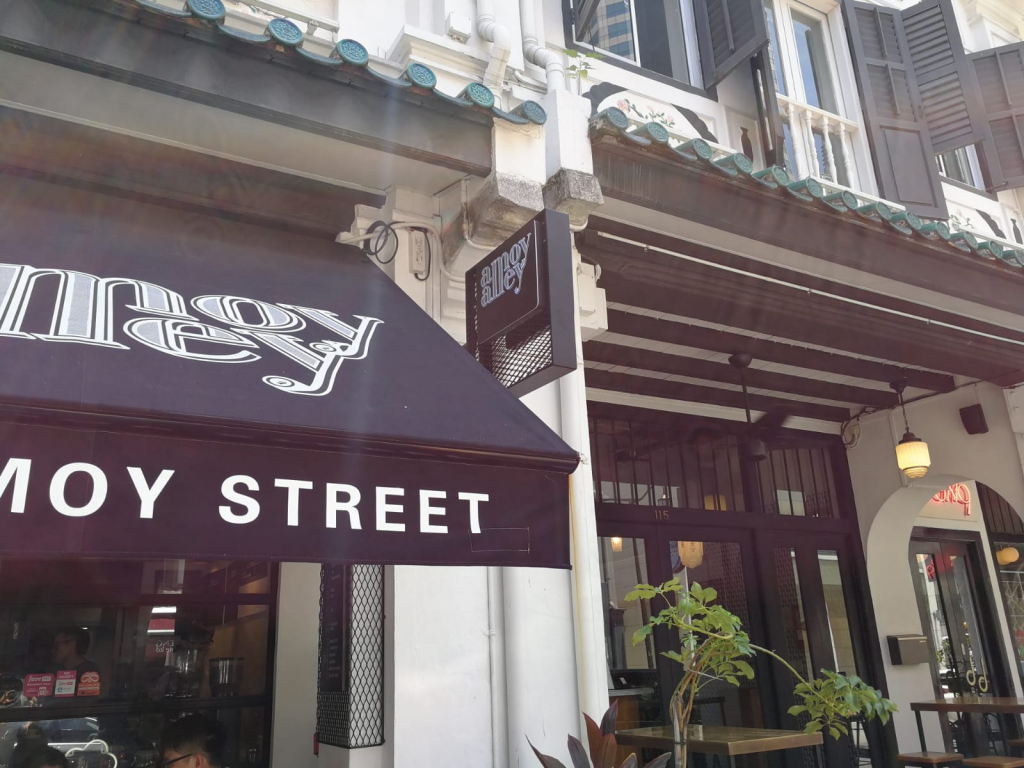 Are You Considering Hiring an interior and exterior signage designer?
Are you looking for a signage design company in Singapore to help you with your exterior and interior signage?
Or are you unsure of which exterior and interior signage you need?
Then, you are at the right place!
● BLACKMRKT will help you with your signage needs by offering the best solution and advice.
● Whether it's a sticker 2D sign, twin wall signboard, neon sign, or 3D sign, BLACKMRKT advises, design, plan, fabricate and install signage in-house.
● BlackMrkt has a seasoned in-house development team to ensure pace, accuracy, and cost savings for your signage needs.
If you need reliable, fast, and affordable interior and exterior signage design services in Singapore, look no further! Visit the Blackmrkt signage section for the best approach and advice for your signage design needs!